AVAILABLE ONLINE:
AND INSIDE THAT WORLD, WAS ANOTHER WORLD...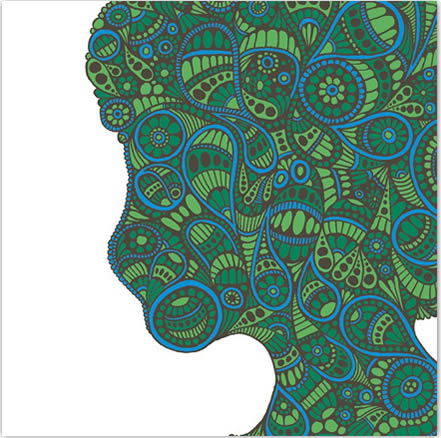 the world inside
2010 - digital-only release
Following on the underground success of their critically acclaimed "Future Factory" LP, San Francisco's Society of Rockets have embarked on another mission to the outer reaches of spaced-out psych- pop with the release of the 4-song EP, "The World Inside". Conceived as a companion to Future Factory's themes of forgotten utopias and abandoned dreams, singer and bandleader Joshua Babcock calls the EP an extension of Future Factory's sonic map, with a few more left turns and secret passages.
With its title taken from a 1971 Robert Silverberg novel, it's no surprise that the EP navigates a dense cosmology of internationalist sci-fi sounds, where multiple reference points collide in unexpected and startling ways. Leaving the Americana of previous albums behind, the Rockets instead trade in the warm melodicism of Joao Gilberto and Caetano Veloso, the tribal robot rhythms of Can, and the 80s- era world music fascinations of Talking Heads and Paul Simon.
"The World Inside" EP was engineered by Mike Walti (Rogue Wave, Bart Davenport) and mixed by Walti and the band. Mastering was completed by Gary Hobish (Willie Nelson, Dr. John, Creedence Clearwater Revival).